Home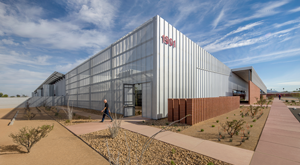 What We Do
SteepleRock Ventures is a developer, investor, broker and manager of commercial real estate.
We perform fee development for end users, brokerage, litigation support, project management and owner representation in acquisition, design, construction and investment strategy.
Who Actually Does It?
Principal Scott H. O'Connor has 38 years experience in the Metro Phoenix area, plus several other markets, working for large and small development companies, appraisers, brokerages, and corporate clientele.
O'Connor has been self employed since 2005, developing projects for himself and for clients.
Show Some Examples
This site contains stories on many of O'Connor's projects.  You can explore using the drop-down menus in the red bar above, or the browsing tools on the right.